Krupal called us a month ago and told us how she wanted to do her engagement shoot on a beautiful cool December day with big puffy white snow flakes along with getting a few pictures of her rambunctiously adorable yellow lab.  With our Snowless winter in Toronto we were just trying to stay optimistic and hope for a little bit of snow. Here's a few pictures from Riverwood Park in Mississauga.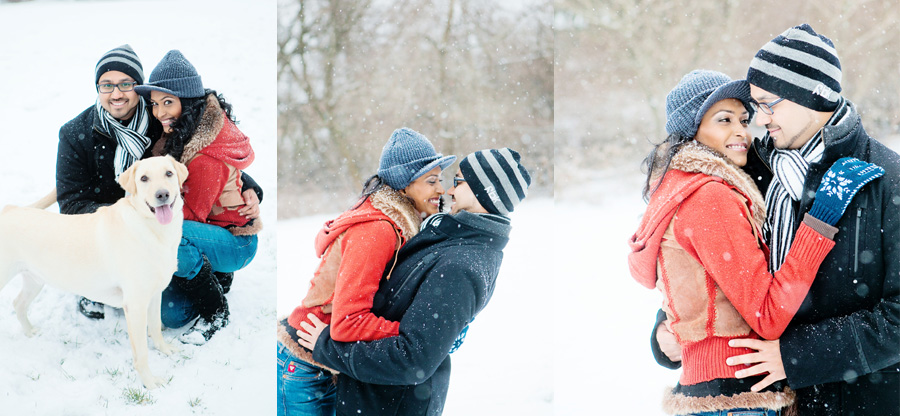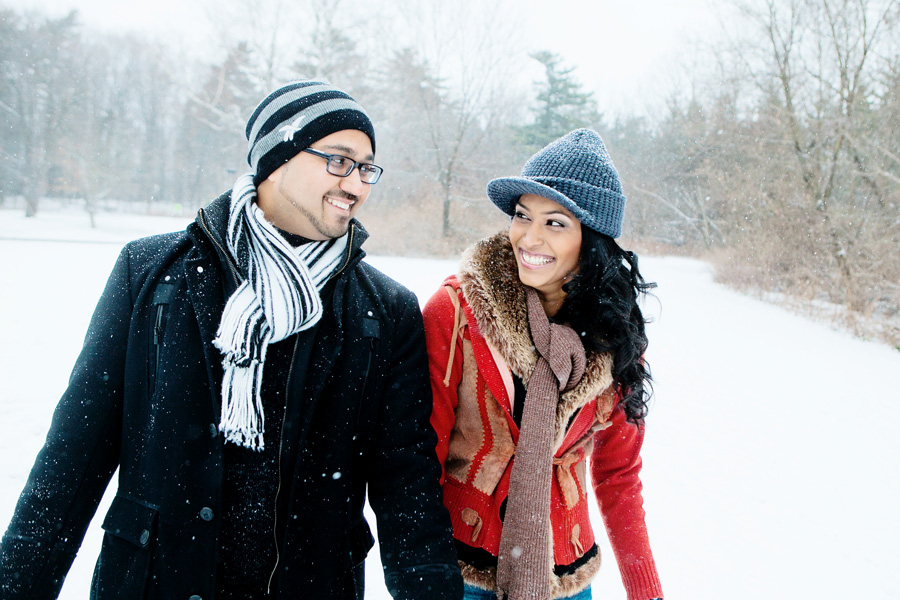 Bhavin wanted to do something completely unique and incorporate the optics lab with the LASERs he worked with at the University of Toronto. We were all game for the LASERs but a little hesitant knowing that they might burn a hole through our clothes or right through our hands. We did capture these astonishing images.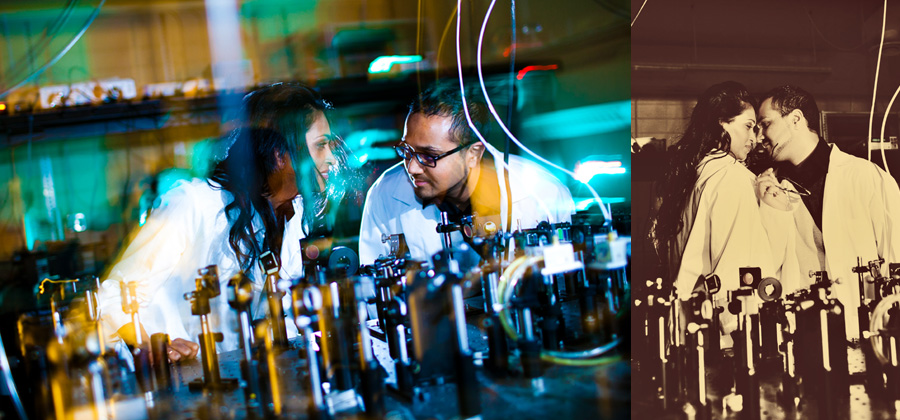 We capped off the engagement pictures with a small shoot at this cool and sexy Persian cafe called Awtash Cafe in Toronto. Loved this place and loved photographing Bhavin and Krupal. Can't wait for the wedding.





Have a great day 🙂
– Amish